Orientation Checklist:
Getting started at Conestoga
Confirm your offer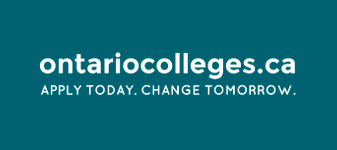 The first thing you need to do is to confirm your offer of admission with OCAS. This must be done before anything else can happen.
Your offer
Welcome to Conestoga!
Conestoga 101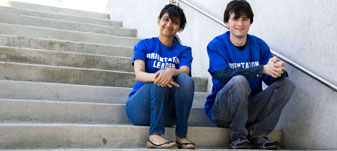 Make sure you check out Conestoga 101 on eConestoga to help get you set for your Orientation and to be successful at Conestoga.
Learn more
Pay your deposit and fees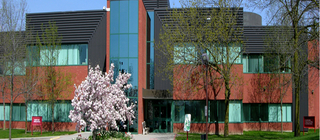 A mandatory, non-refundable tuition deposit is required from all new and returning students.
Student fees
Take your pre-practicum testing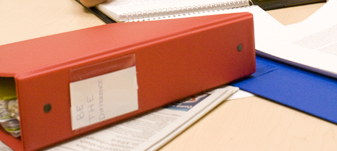 Depending on your program, you may be required to take some pre-practicum testing before starting class. Health sciences and community services students must complete a police background check within three months of the first day of class.
Learn more
Before your first class
Activate your online accounts
Log in to your student portal account and set up your Conestoga email address.
Get started
Upload your ONE Card photo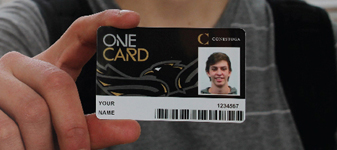 Upload your photo before Orientation through the student portal to save time when school starts. You can pick up your student card during Orientation and then load it with money to use on campus.
Your ONE Card
After student portal activation
Buy a parking pass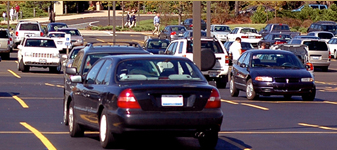 If you're planning on driving to school you will need to buy a parking pass for your car.
Parking pass
December 3
Get your timetable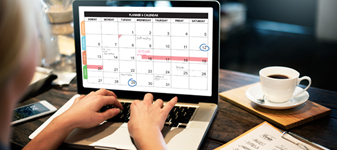 You can access your timetable through the Student Portal. Don't forget to make sure your fees information is up to date.
Your timetable
December 10
Find a place to live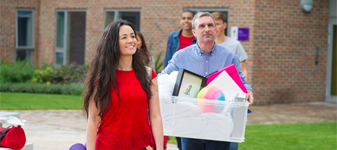 Whether you choose to live off campus or in Conestoga Residence, getting a place of your own is a fulfilling part of the college experience.
Housing
International Student Housing
Buy your books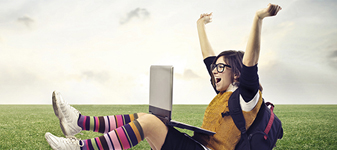 The Bookstore has your personal booklist available December 11. Your course books, materials and Conestoga swag can all be purchased at the Bookstore.
Bookstore
Booklist available December 11
Bring Your Own Device (BYOD)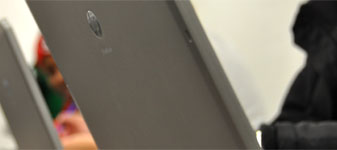 As part of Conestoga's commitment to innovative learning strategies, the Bring Your Own Device (BYOD) initiative is designed to enhance your learning experience. Check to see if your program is part of BYOD.
Learn more
Check before you arrive
Get your Orientation schedule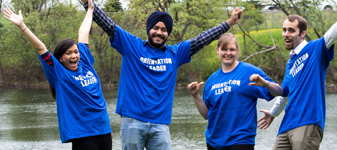 Orientation is designed to make your transition to college as smooth and enjoyable as possible. Each campus hosts its own orientation events, so be sure to select the right schedule.
Schedule
January 3-4
Family, Friends & Caregivers Orientation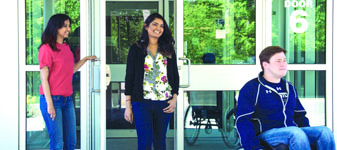 Learn all about the supports here at Conestoga that are available to your students.
International Student Welcome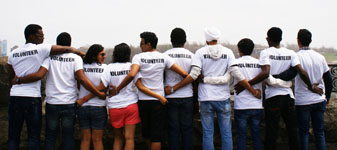 International Office offers different sessions for all new International students, find the one that's right for you based on your campus and program of study.
Learn more
January 12 & 19
Review the Student Guide & your Program Handbook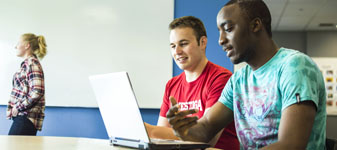 You are required to review the college's Student Guide and your program's handbook to learn about the social and academic expectations of you as a student at Conestoga. You can get your program handbook by visiting your program's web page.
Program Handbooks
Student guide
By February 1
CSI Health Plan: refund deadline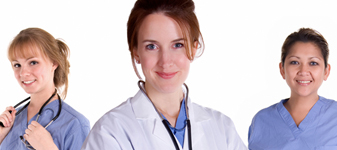 The deadline to opt out of the CSI health plan and get a refund is February 1 (if you already have health insurance).
Your health plan
February 1